Sleep OS
Lifestyle plays a crucial role in our health. Of all factors involved in lifestyle, sleep ranks as one of the most important - and perhaps the most underappreciated.
Getting great sleep is a little harder than it may seem, yet nothing's better solid night's rest. In the materials in this program, we review the basics of sleep and circadian rhythms, then zoom in on how insufficient or misaligned sleep specifically influences the body. We also share ideas for how to get your best sleep consistently.
This program includes a bundle of materials including short-but-informative courses as well as How-to Guides.
RELATED MATERIALS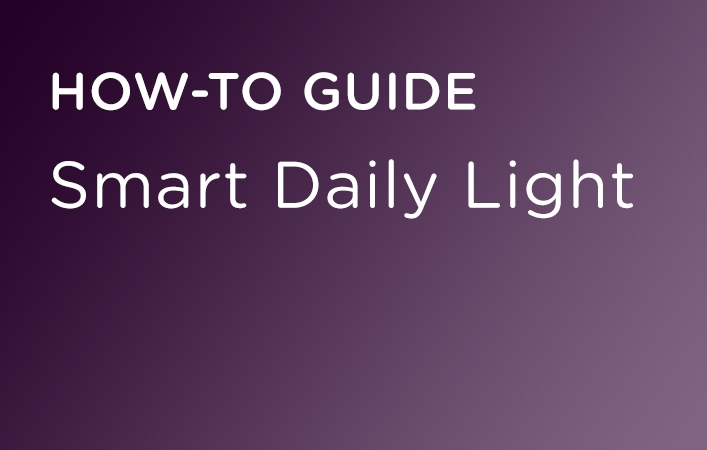 by humanOS
by humanOS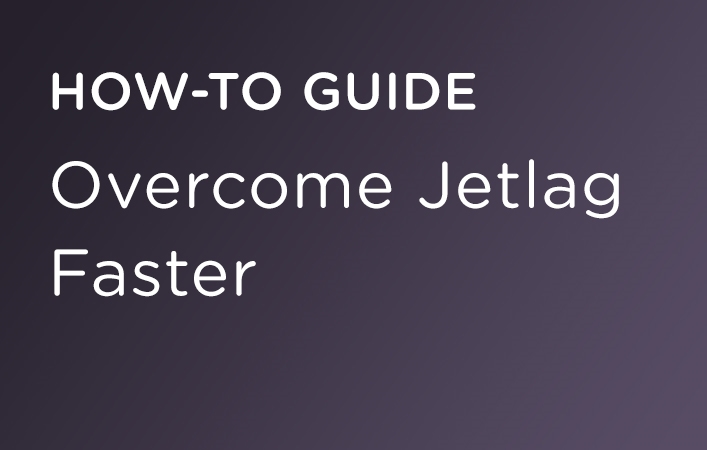 by humanOS