Sleep OS
Multiple aspects of our lifestyle play a crucial role in our health, and particularly in body weight regulation. Sleep is one of the most important - and perhaps the most underappreciated.
In this course, we review the basics of sleep and circadian rhythms, then zoom in on how insufficient or misaligned sleep specifically influences body fatness. To that end, we look at a few key studies that have examined the impact of altered sleep on food intake. For instance, one study found that subjects who slept 4 hours per night ate 300 calories more than counterparts who slept 9 hours! You can imagine how that might add up over time.
Needless to say, sleep deprivation adversely affects other aspects of your health and performance as well, which will be addressed in future courses.
But fortunately, this is for the most part a solvable problem. In the course, we unveil realistic ways for you to obtain restorative sleep. In addition, this program offers two handy how-to guides. One explains how to get better light exposure (day and night) to align your circadian rhythms and achieve better sleep. The other lays out a plan for you to optimize your sleep through five key factors.
RELATED MATERIALS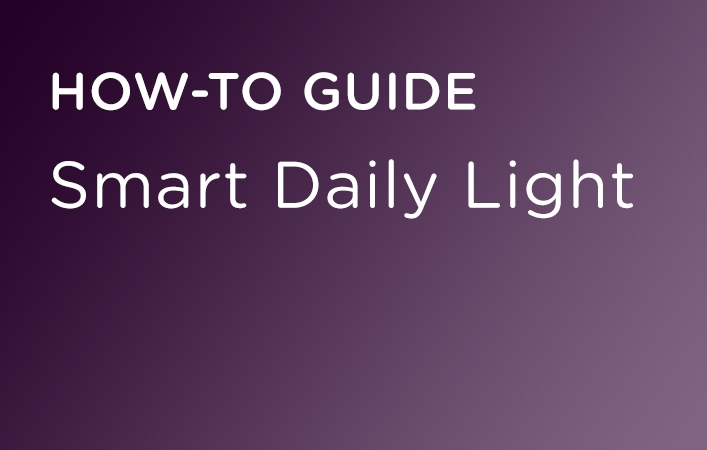 by humanOS
by humanOS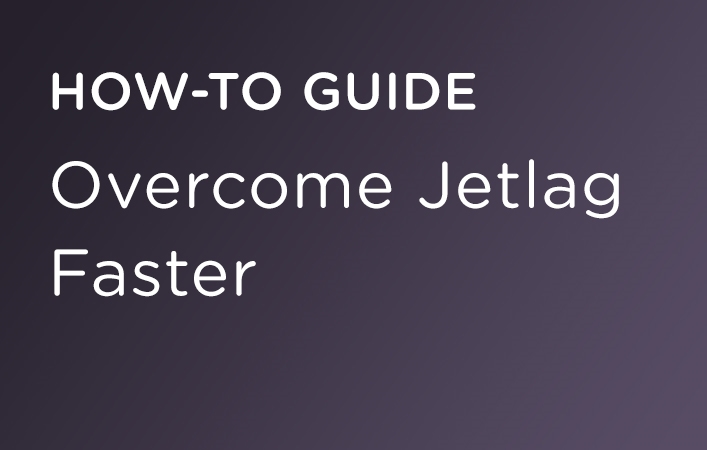 by humanOS