Circadian OS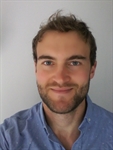 My name's Greg, and I developed this course. My PhD work at the University of Leeds focused on the circadian system, sleep, metabolism, and diet. I'd also been involved in health and performance coaching for several years before my PhD, working as a personal trainer, sports massage therapist, and sprints coach. After completing a BSc and an MSc in exercise physiology at Loughborough University, I realized that while what you eat and how you move are key determinants of health, sleep and the function of your body's timekeeping system are critical too.
In this course we'll review how and why your body's internal clock programs your biology and behavior according to the time of day. The trouble is that nowadays we live in a 24/7 world. We can eat processed food in artificially lit rooms in the middle of the night if we like. And getting our hands on our food barely requires us to move, as we can order food at the mere click of a button. Such evolutionarily novel patterns of behaviour may disrupt your body's timing system and thereby worsen your health, predisposing to metabolic diseases like diabetes and obesity. But don't worry - a few simple behaviours will help you ensure that your clock functions well and stays on time. And the good news is that this course will show you exactly what you can do to achieve this.
How it works
Here are a few tips to get the most out of this course:
Don't feel like you have to watch it all at once. The course is divided into short lessons. Our goal is to have you retain all the key points so take it slow and aim to get as much as you can from every lesson. In one sitting, you can watch as many or as few lessons as you see fit.
Repetition is the mother of learning. We encourage you to go through lessons more than once to reinforce retention the concepts. There are quizzes interspersed throughout the course not just to see what you know, but to actually help you retain what you're learning.
Share with others. Perhaps the best thing you can do to get the most from a course is to discuss what you learn with your friends and family. Why? Well, it will help challenge what you know. If you don't explain something to your own satisfaction, go back and re-review and try explaining it again. The better you can explain it, the better you can live it. And as an added bonus, you can help others around you to become healthier and better informed.
Enjoy!
Greg Potter, MS, PhD, and the entire humanOS.me team
RELATED MATERIALS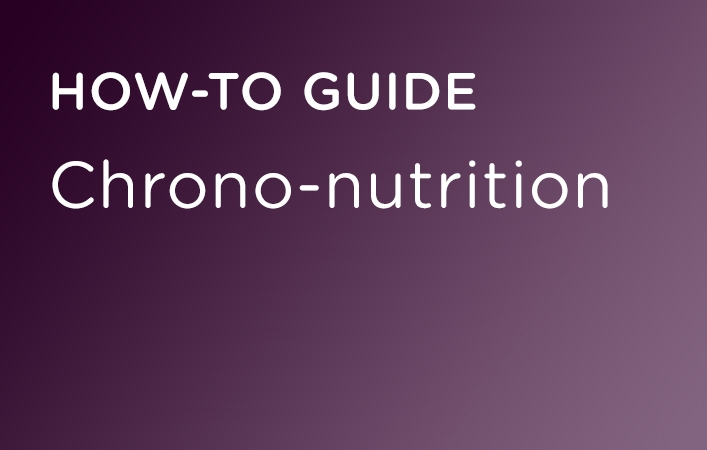 by humanOS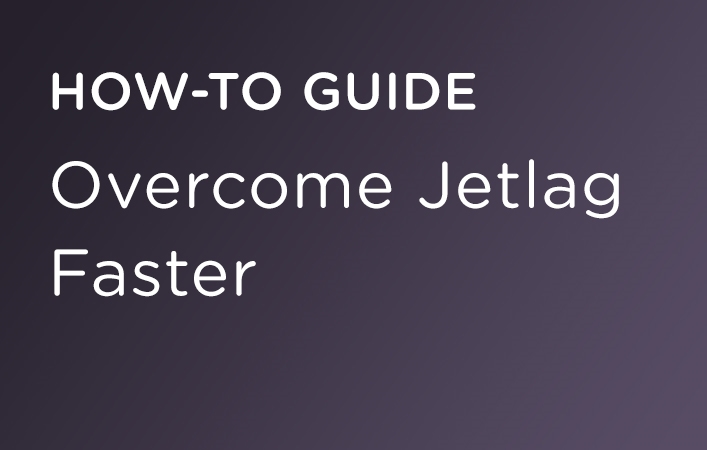 by humanOS